Prom queens.
This is Brenda Sierra. She's an 18-year-old from Florida.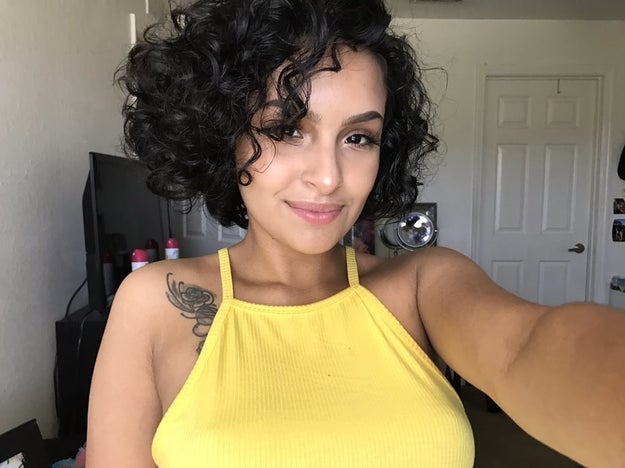 Brenda Sierra
And this is her 7-year-old rescue dachshund, Sasha.
"She's like my best friend," the teen said. "I do everything with her."
If Sasha can come along with Brenda, she does. "Anywhere that a dog is allowed, I bring her," she said.
Brenda Sierra
Brenda wanted to include her best friend in her prom. So, with the extra fabric from her hemmed dress and a hot-glue gun, she made Sasha a matching outfit.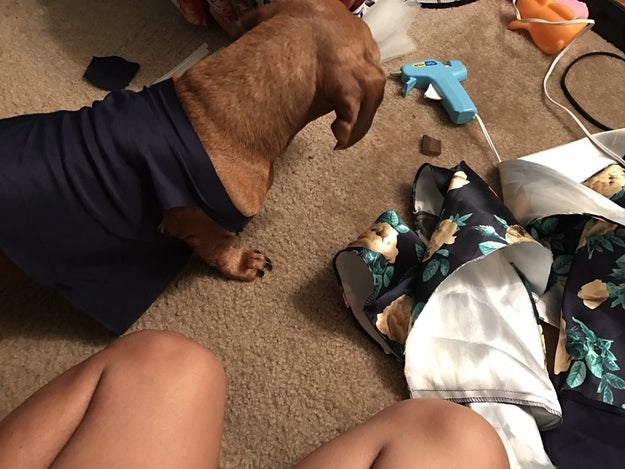 Brenda Sierra
Sasha was VERY good during the fitting. "I had to keep taking it on and off of her," Brenda said. "She was really obedient."
When asked if Sasha was worried in this pic, Brenda responded: "That's her face most of the time."
Brenda Sierra
---
Read More