PUPPY. ISLAND.
I'm not even going to bore you with a pithy little intro here, because THERE IS AN ISLAND WHERE YOU CAN PLAY WITH ADORABLE RESCUE PUPPIES .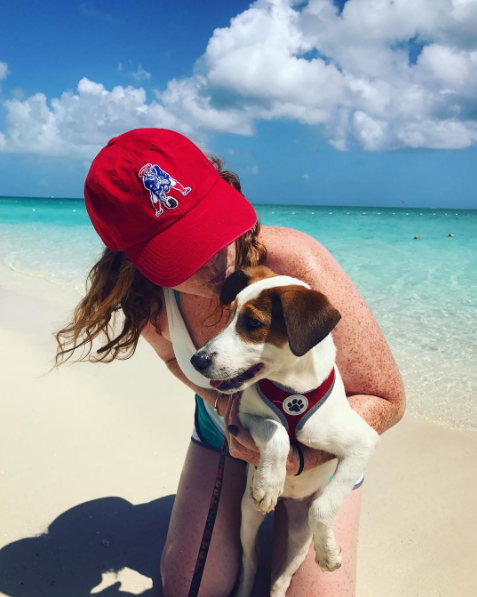 It's true. Potcake Place, a dog rescue charity on the tiny Caribbean island of Providenciales in Turks and Caicos, lets visitors bring puppies to nearby beaches to help them learn how to socialize with people before they go to their forever homes.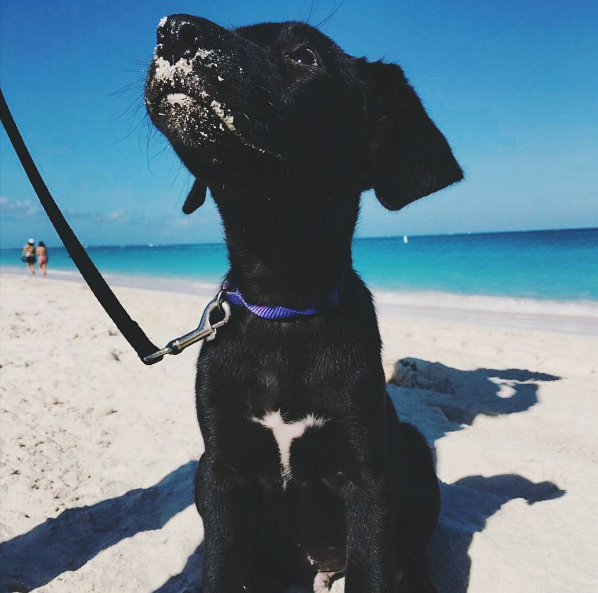 Jane Parker-Rauw founded Potcake Place in 1997 after noticing how many puppies were roaming around the island. The shelter now helps more than 500 of them get adopted every year.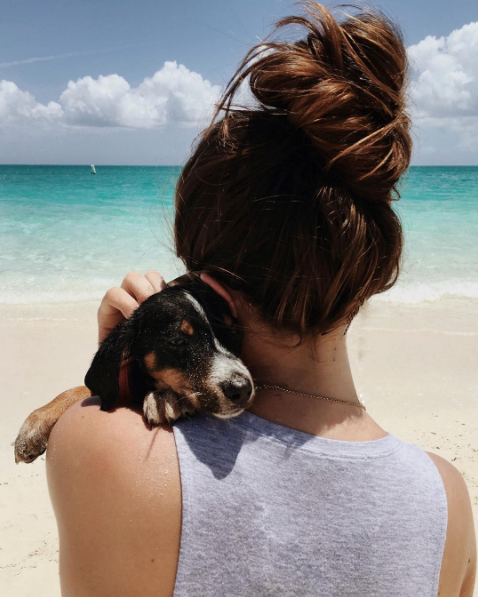 But since many of the pups were wary around people, she decided in 2010 to let locals and tourists hang out with them for a few hours every day on "puppy socialization walks."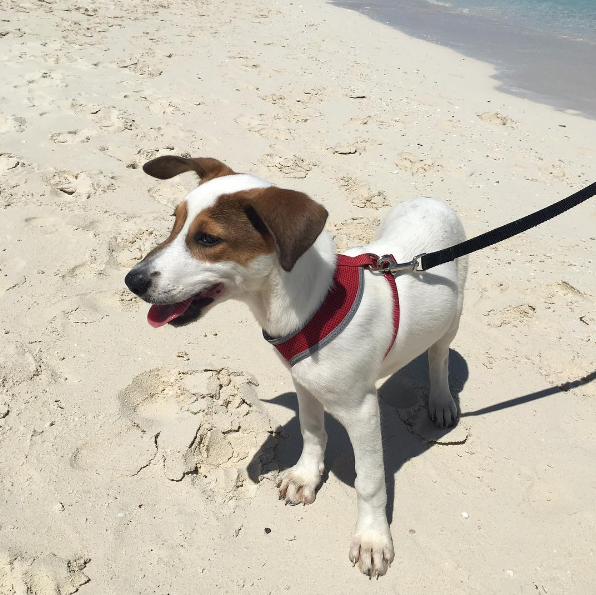 The walks are only done with dogs who have been vaccinated and dewormed.
---
Read More